YouTube Trainings
Grow & Monetize YouTube on Your Own
The best digital courses and training programs to help you master YouTube for business.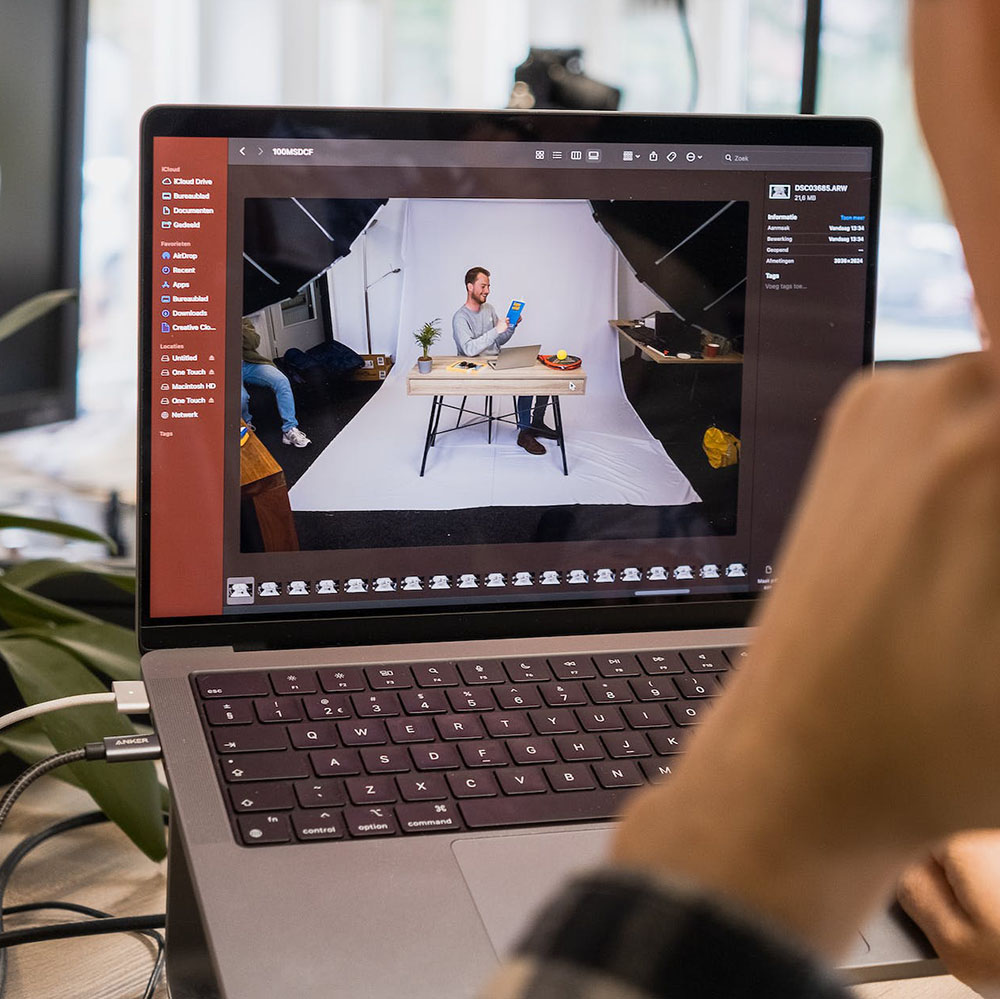 Revolutionizing YouTube Course
Want to learn YouTube SEO and video production on your own? This course is designed for beginners who are just starting and don't have access to a video production team.
You'll learn all about:
YouTube SEO and High-Traffic Keywords
Video Planning & Production
Editing Basics and How To Outsource Your Editing
Promotion Strategies & How To Grow Faster
Serious about turning your YouTube channel into a profitable business? This program will help you create, launch, grow and scale your YouTube channel organically.
You'll learn all about: 
How To Identify Your Viewer
How To Create Clickable Content They Love
How To Monetize YouTube, Even If You're New 
How To Grow Your Business with Video